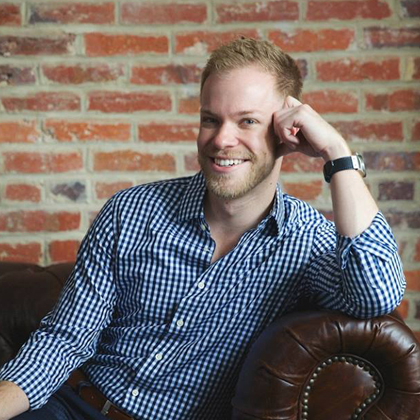 Vice-President at Compass & Realtor
Seth has always had a lifelong passion for real estate and architecture. He grew up in Georgia and graduated with honors from Berry College with a B.S. in Finance. His undergrad education also had a special focus on international business, which included a minor in French and study abroad in Seoul, South Korea. After college, Seth lived and worked in Manhattan in the banking industry before moving to DC. Ever the top performer, Seth joined Keller Williams in 2008 and was named "Rookie of the Year" shortly thereafter. Seth moved to the innovative Compass team in 2015. His favorite part of real estate is building strong relationships with clients and helping them find just the right property! Known for his tough negotiation skills, he lives to get his clients the best deal. Seth is not only a Realtor, but also a real estate investor and landlord for multiple properties he owns in the city. Seth now calls Bloomingdale home, though you may see him all over DC and Northern Virginia! When not at work in the District, he is an avid traveler and loves exploring new international destinations.
p: (202)253-2913
seth@sethturnergroup.com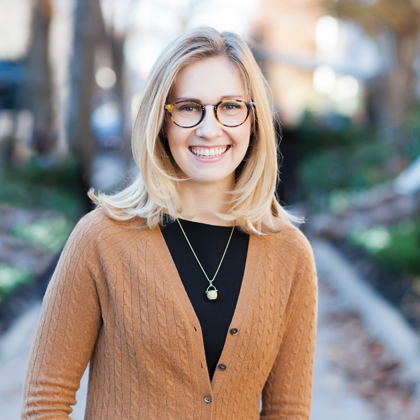 Realtor

While attending American University, Morgan became captivated by the beautiful architecture and design elements seen in many DC homes. After completing her masters in Social Work at The University of Michigan, Morgan returned to DC and began working at a non-profit specializing in housing. From there Morgan joined a private psychotherapist practice in Bethesda, Maryland. Inspired by her family who had been involved in the real estate industry for over 100 years, a career change was calling and Morgan transitioned to working in real estate full-time.
Just as in her work as a therapist, Morgan draws from a variety of interpersonal tools to help clients identify their needs and goals. Morgan firmly believes that home space is an intricate part of a person's identity and well-being.
Morgan and her husband recently purchased a home in Shaw. Morgan enjoys practicing yoga and is a certified yoga instructor. You can also find her enjoying the DC food scene or playing with her Shiba Inu, Kunu.

p: (202)436-0351
morgan@sethturnergroup.com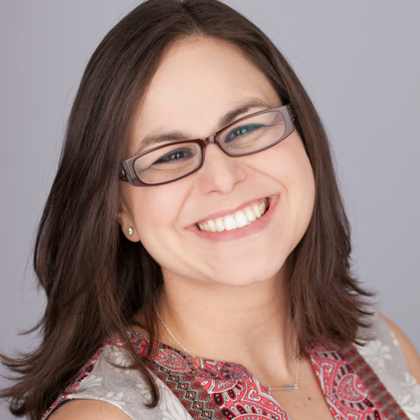 Realtor
Gerri combines energy, enthusiasm, and extensive knowledge of the DC real estate market into a tiny package of confidence and converse sneakers. After working in the world of defense for a number of years, Gerri purchased her first home in Washington, DC, and decided to make a career change as she fell in love with real estate. Given her experience on all sides of the table, Gerri enjoys working with first time buyers to help them find their perfect home. She has a passion for architecture, and loves how every neighborhood has a different and unique vibe.
Together with her wife and adorable rescue pitbull Koda, Gerri resides in the Capitol HIll area of Eastern Market/Barracks Row. When she isn't out supporting clients, Gerri can be found traveling, cooking, or relaxing at home.
p: (617)834-6583
gerri@sethturnergroup.com
Associates & Staff
Branding & Web Design
Robert Archer
Marisa Guzman-Aloia
 
CAREERS
The SETH TURNER GROUP is always looking for qualified and motivated agents that share our values. Tell us about yourself below.
Qualifications
At least five years Real Estate experience
Licensed in Washington DC, Maryland or Virginia
Outgoing and charismatic